Why join Merinov?
Joining Merinov means choosing to use your know-how and resourcefulness to reinvent the sea.

It also means choosing to thrive personally and professionally in one of the most beautiful regions in Quebec and not having to compromise between exciting professional challenges and outstanding quality of life in the region. Join our team of enthusiastic experts!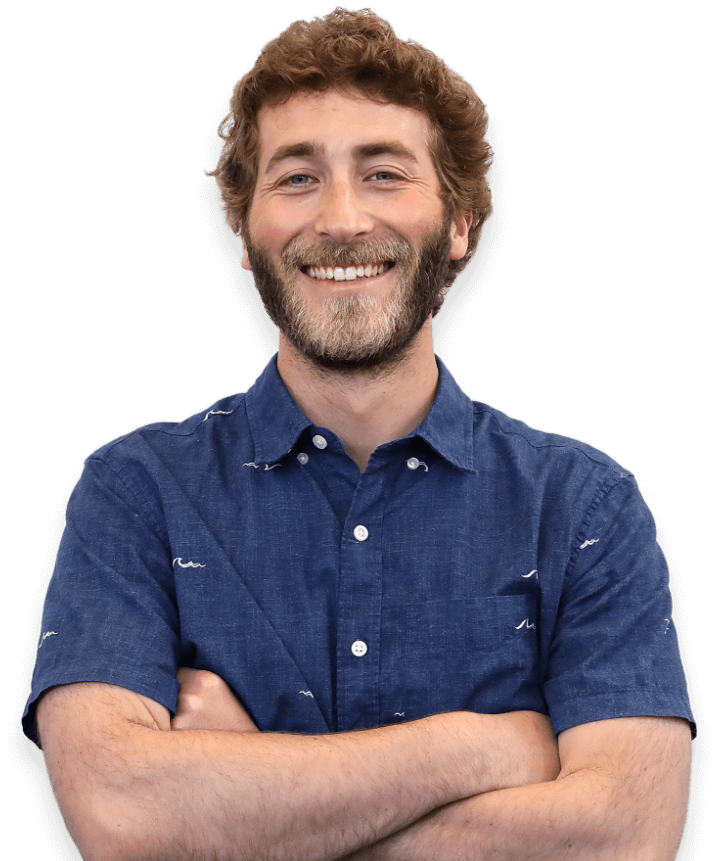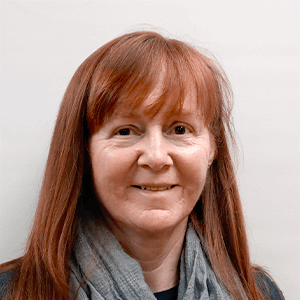 "What I love about my job is being amazed every day that we've taken concrete action to help partner businesses improve their techniques, and done so with the environment in mind."
Lise Chevarie,
Project Leader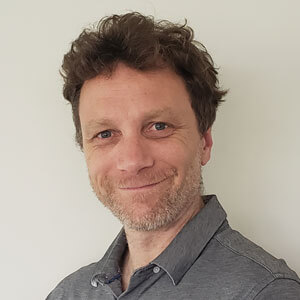 "Innovating to ensure the efficient and sustainable use of marine resources and showcasing our products and knowledge, while also being respectful of coastal community members' wisdom."
Jérôme Laurent,
Project Manager and Industrial Researcher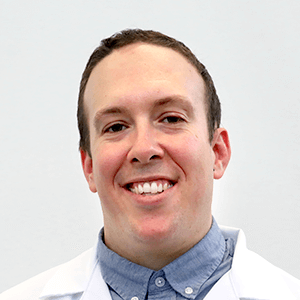 "For me, reinventing the sea means ensuring the survival of marine economic activities by minimizing their environmental impact and trying to get the most value from harvested and cultivated resources."
Pierre-Olivier Morisset,
Research Professional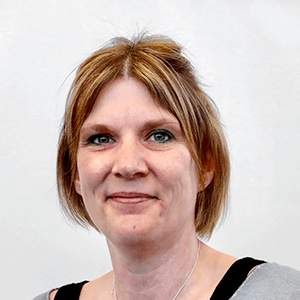 "The fisheries research sphere is constantly evolving. The field is both complex and amazing, much like the endless sea."
Myriam Vigneron,
Administrative Technician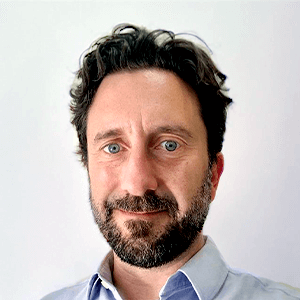 "For me, reinventing the sea means helping to build resilient, creative and innovative coastal communities that are entrepreneurial and respectful of marine biodiversity."
Benoit Bazinet,
Executive Strategic Advisor
Working conditions
Dental insurance and medical coverage
Attractive retirement plan
Work-life balance
Flexible schedule
Vacation bank upon hiring
Sick leave
Continuous training
Competitive remuneration
Careers
Laboratory assistants and workers
Our laboratory assistants and workers are organized,
thorough and excellent team players. The support they provide for planning, organizing and carrying out research and innovation activities makes them vital team members to ensure the success of our projects!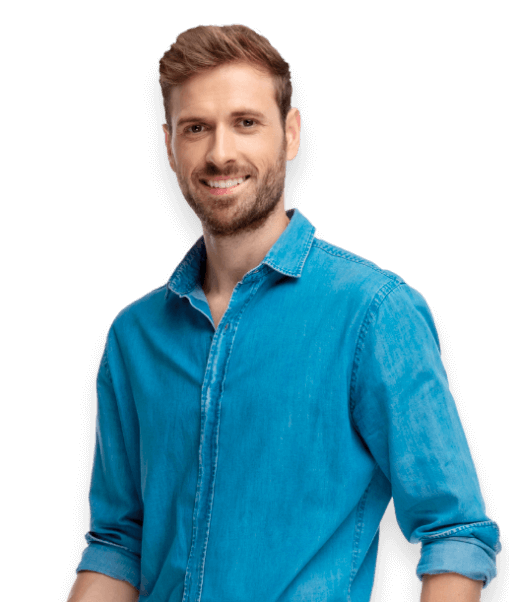 Technicians
At Merinov, the technical team is at the heart of the action. Our technicians use state-of-the-art tools to explore different theories and develop or select methods and equipment that will yield concrete results and propel
projects forward.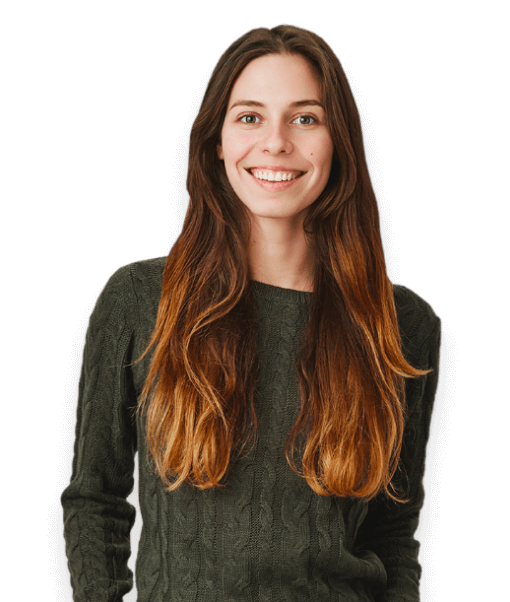 Project managers, project leaders and industrial researchers
Our project managers, project leaders and industrial researchers excel at developing applied research and technology transfer activities. They do so by skillfully coordinating human, financial and material resource requirements. Why? To stay attuned to the industry in order to better meet its needs.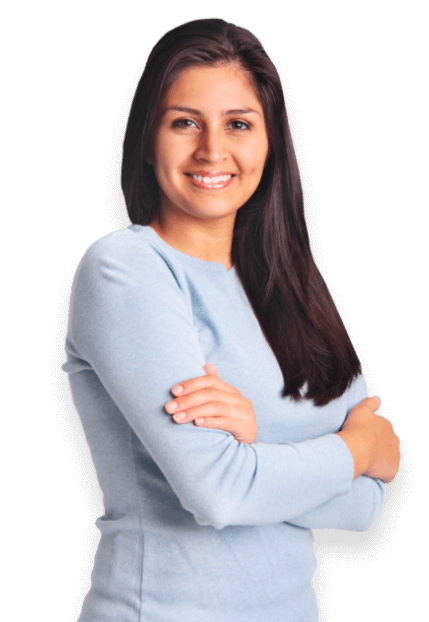 Research professionals
Our research professionals are multitalented, proactive individuals. They adapt their work daily depending on the priorities of the project at hand: field work, laboratory work, technological development monitoring, data analysis, report preparation, etc. They carry out projects in collaboration with technicians, project managers and project leaders.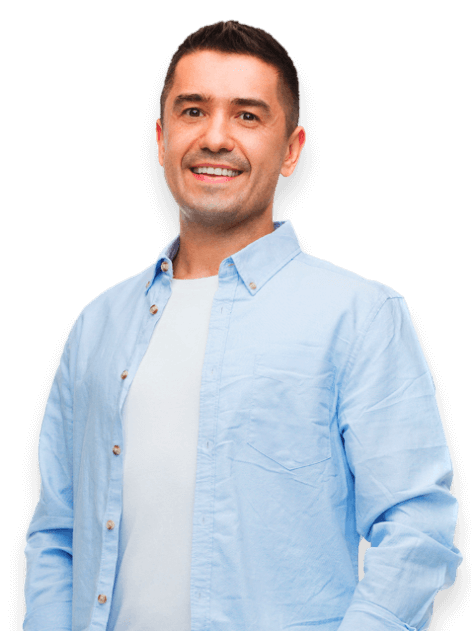 Administration
Our multidisciplinary administrative team is critical to the success of the scientific teams' projects. Their support makes it possible for the other team members to focus on their own areas of expertise. Administrative team members work in communications, finance, infrastructure and equipment management, human resources and secretarial services.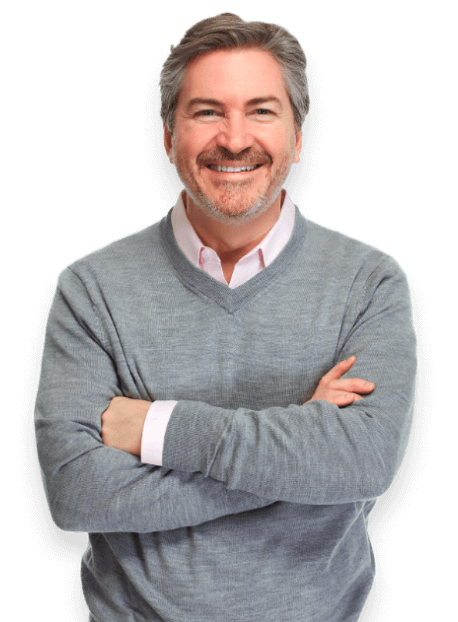 Management
Our directors amplify the organization's impact by creating opportunities and growing their sector of activity. They have an insatiable interest in innovative practices and are able to easily identify problems and arrive at solutions. Our directors are in close contact with experts to help them complete their projects. They also ensure sound management of the staff who report to them and of financial resources.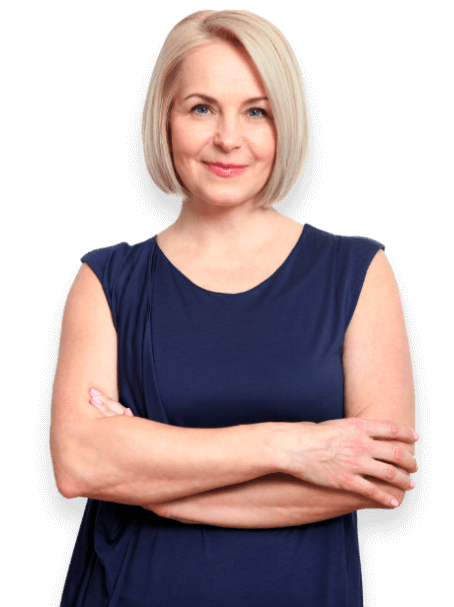 Job openings
Build your career with Merinov! View jobs posted
Outstanding
quality of life
in the region