About Us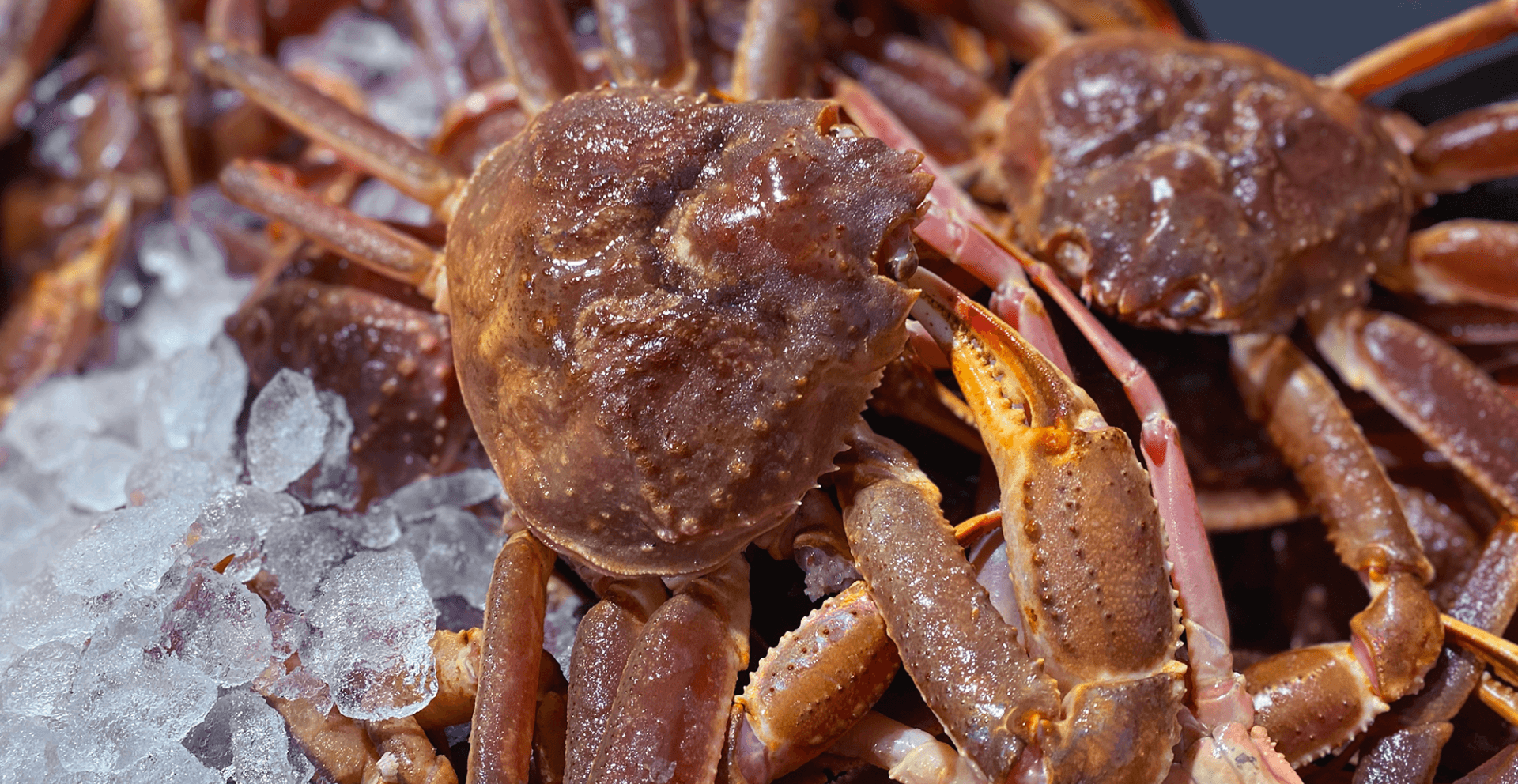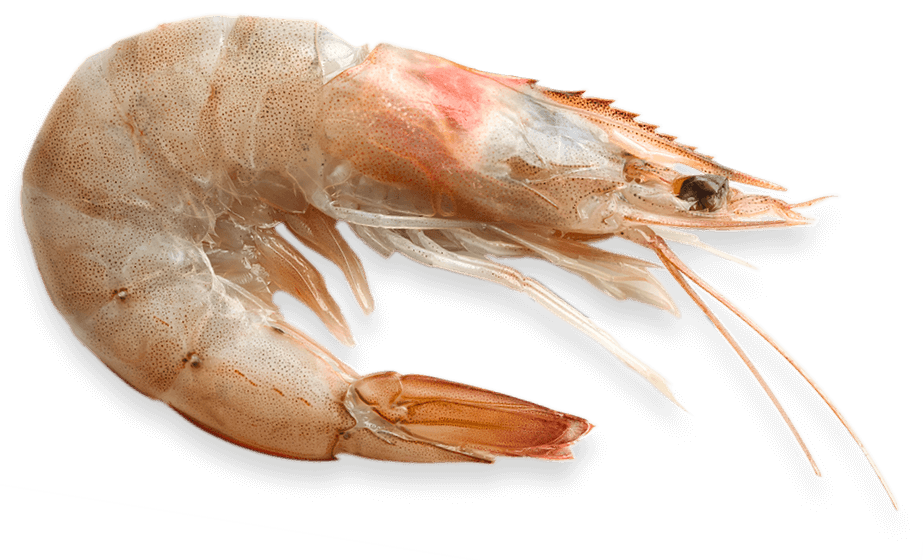 Merinov is a sea-to-market industrial research centre that leads the way in innovation and specializes in technology specific to fisheries, aquaculture, processing and marine bioresources.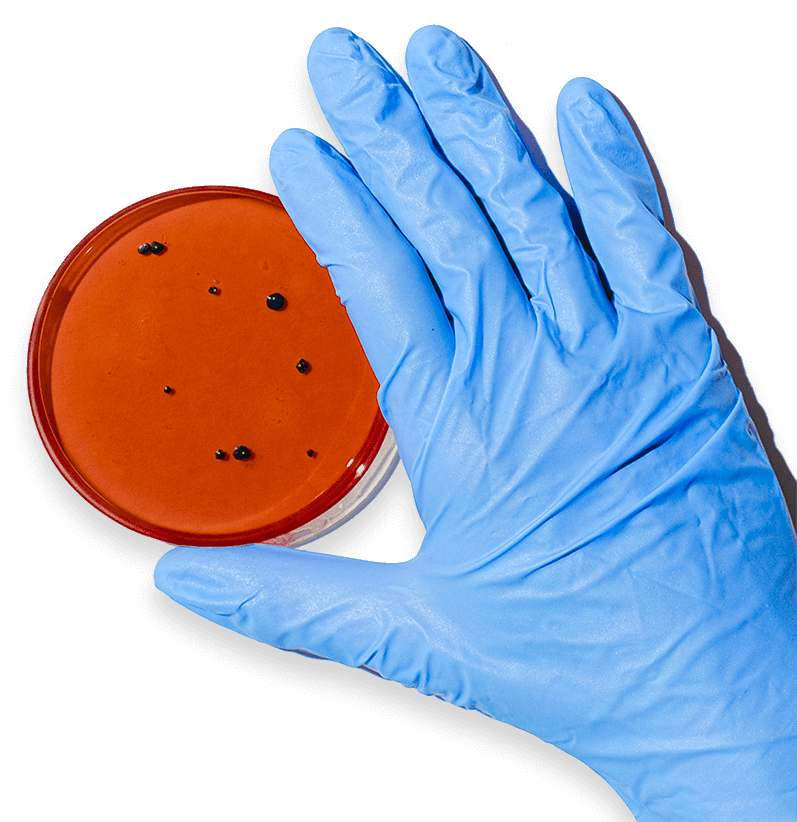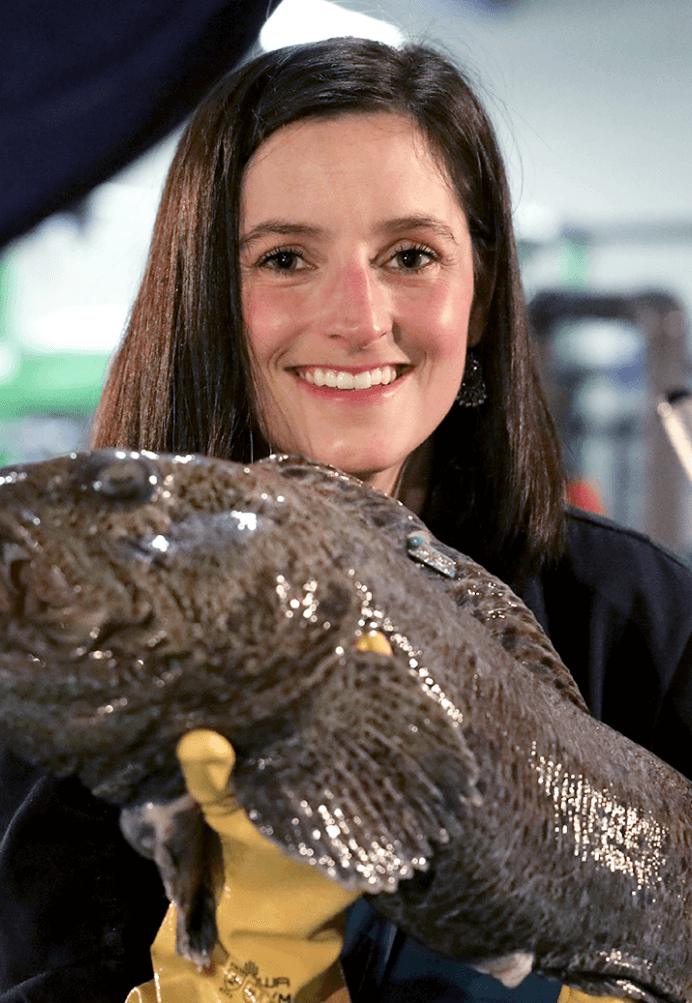 Our experts use their talent and creativity to help businesses be more competitive. Our multidisciplinary team harnesses technological innovation to help our clients implement sustainable and efficient processes.

When it comes to research and development, technology transfer, process optimization, food product and industrial application development, our employees reinvent the sea with our extensive service offer that covers four sectors:

Fisheries
Aquaculture
Processing
Bioresources
Our mission
Our mission is to help fisheries, aquaculture and marine biomass valorization industry be more competitive and develop sustainably through research and development, knowledge transfer and innovation-related technical activities.
Our vision
As a leader in innovation in the fisheries, aquaculture and valorization sectors, Merinov is recognized for its expertise, resourcefulness and high-quality interventions benefitting the industry.
College centres for the transfer of technology (CCTTs)
Merinov is responsible for the administrative and operational management of the Cégep de la Gaspésie et des Îles's CCTT for fisheries, whose mission is to provide technological solutions and innovations for Quebec's fisheries, aquaculture and aquatic product processing industry. These solutions enable businesses to bring products to market, improve the performance of their processes and drive growth.

A CCTT's activities must benefit college-level training. Our organization acts as a platform for Cégep staff to share and enhance their knowledge, and we mainly work in collaboration with the École des pêches et de l'aquaculture du Québec (ÉPAQ). We offer technicians, professors and professionals the opportunity to join research teams and apply their expertise by completing or contributing to various projects addressing industrial concerns.

Merinov also offers students internship and summer job opportunities to continue to develop their skills.
Our values
1

Discipline

Our experts strive to increase their efficiency and build on their knowledge while staying abreast of the latest discoveries and development opportunities in their area of activity.

2

Respect

We believe that consideration for others is key to relationshipswith staff members, partners
and clients. Our employees therefore take care to be courteous and exercise discretion when performing their duties.

3

Transparency

Our team members give our partners and clients complete and reliable information. It is important for us that information be correct, contextually appropriate, accessible and easy to understand.

4

Collaboration

Our organization seeks to build and maintain high-quality relationships with its industrial and institutional partners. Our team recognizes the importance of taking into account the industry's needs and priorities to better serve it.

5

Teamwork

We are a centre for innovation that favours collective achievement over individual accomplishment. Our experts want to help organizations advance and to contribute to their success.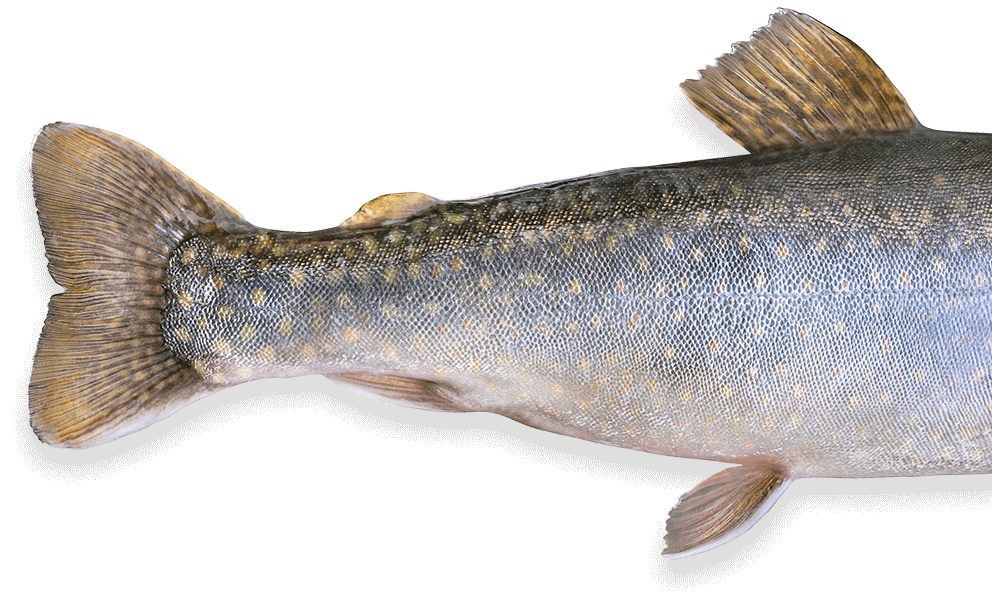 Board of Administrators
Serge Langelier

Fisheries director – AMIK

Chair of the board

Catherine Lambert Koizumi

First nation – CEO, AGHAMM

Vice chair

Patrick Denis

Administration Managing – Poissonnerie de Cloridorme

Secretary

Pietro Luciano Buono

Research Dean – UQAR

Treasurer

Gino Lebrasseur

CEO – Unipêche AMIK

Board member

Martin Beaulieu

CEO – Société de promotion économique, Rimouski

Board member

Marcel Lévesque

Retirement - MAPAQ

Board member

Serge Rochon

Director, Campus des Îles, Cégep de la Gaspésie et des Îles

Board member