Fisheries Diversification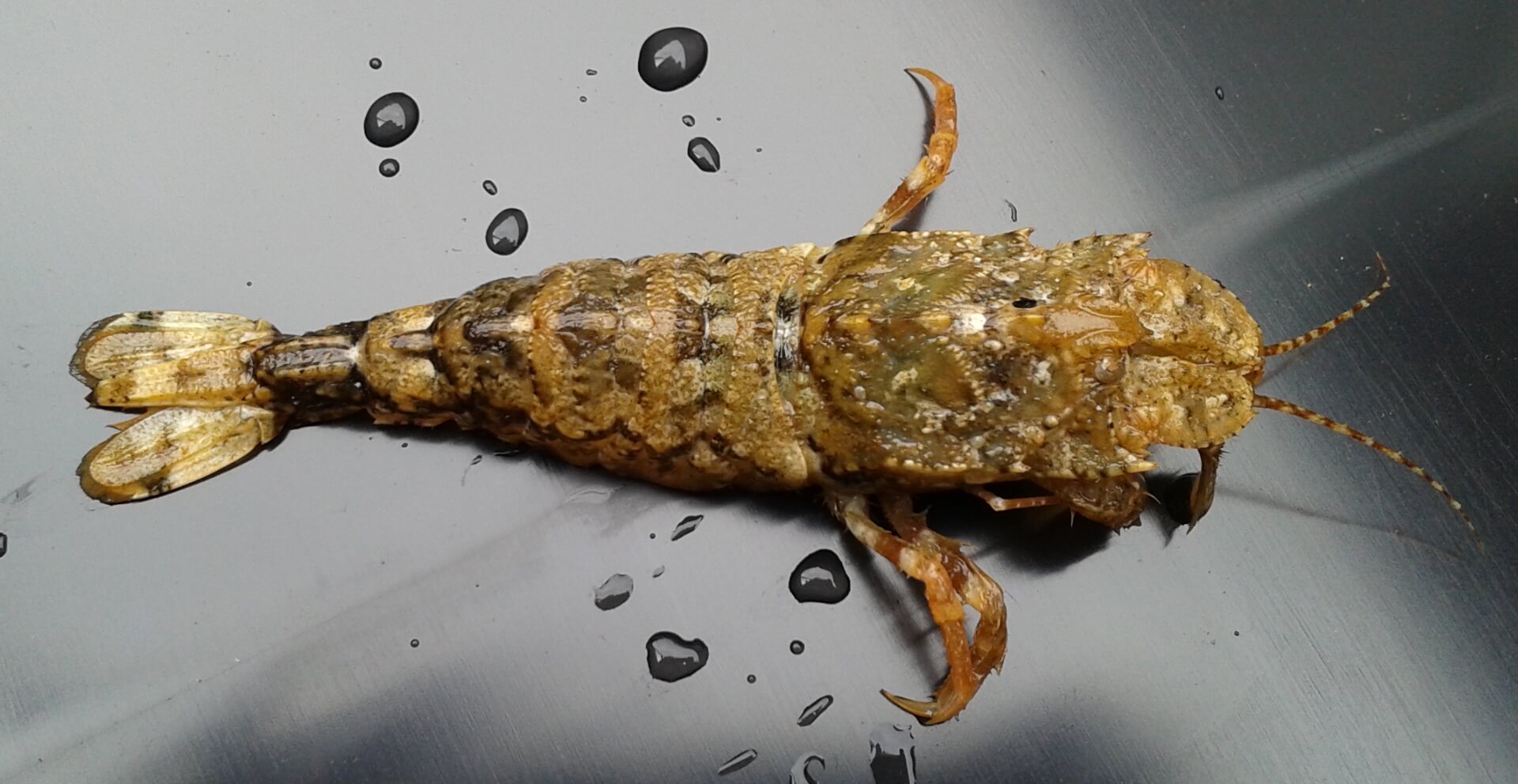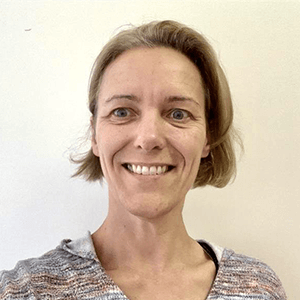 Manager
Stéphanie-Carole Pieddesaux, M. Sc.
Description
Our team is responsible for evaluating the potential of and developing emerging fisheries by identifying species that are of commercial interest and undervalued in the St. Lawrence.
The centre for expertise in fisheries diversification also aims to develop new activities that are socially, environmentally and economically responsible and sustainable to diversify fisheries and relieve the pressure placed on marine ecosystems.
Services
Inventorying and evaluation of stocks
Development of emerging fisheries
Equipment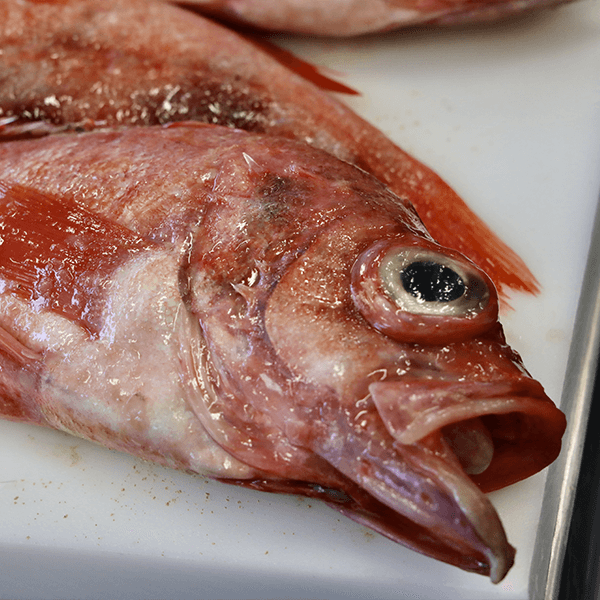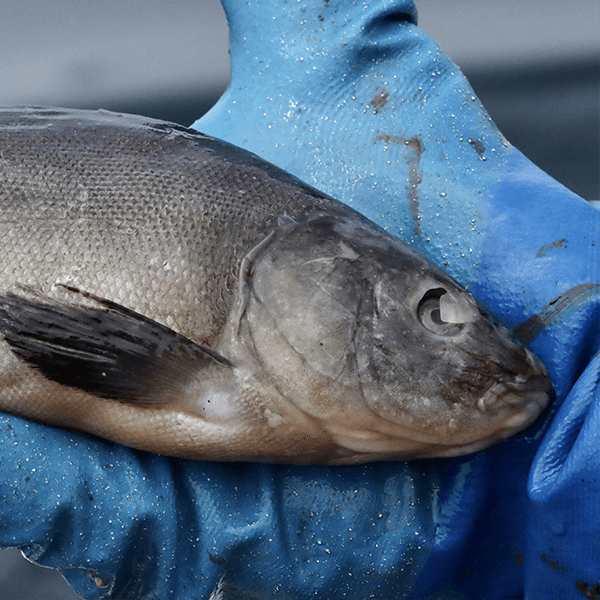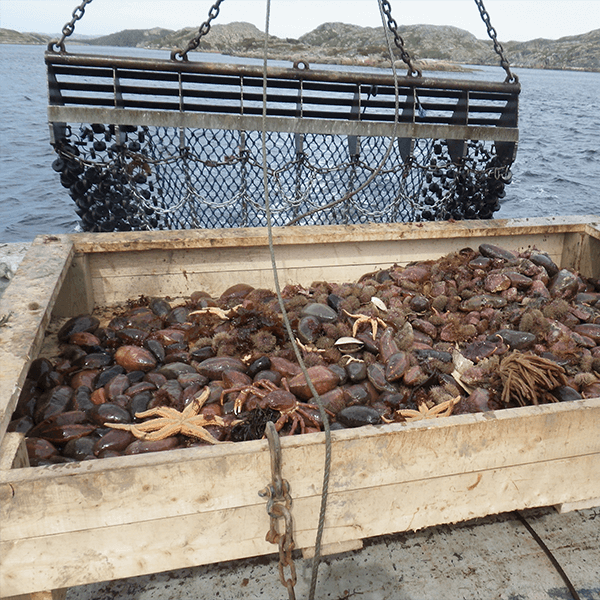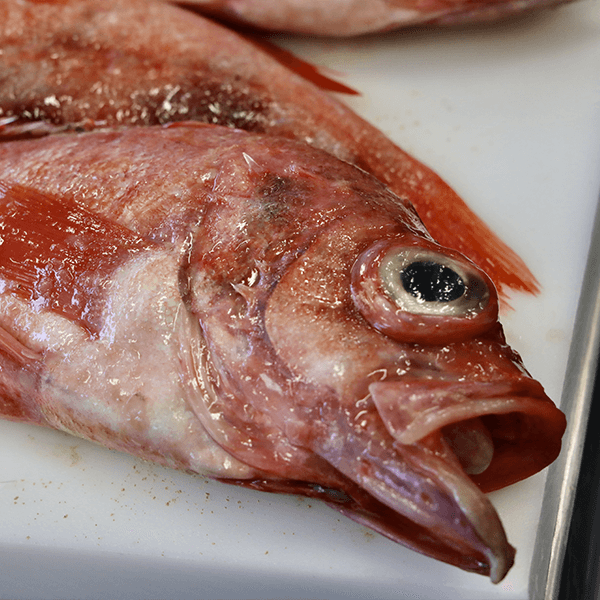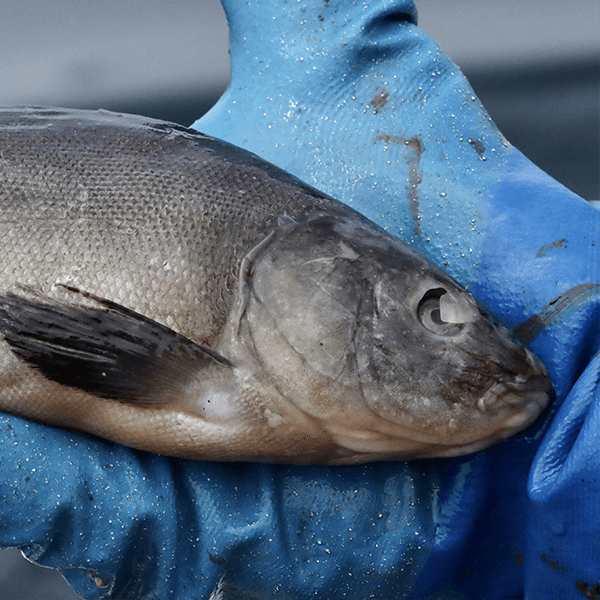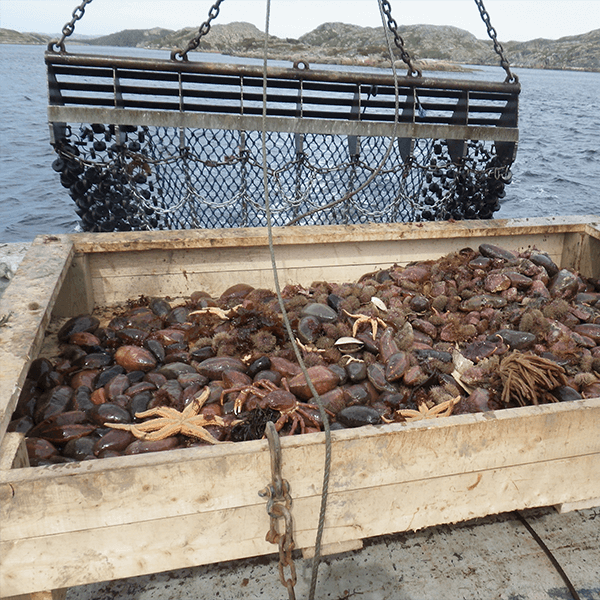 Target species with market potential
Search for alternative baits
Develop eco-responsible (or sustainable) fisheries
Target species with market potential
Search for alternative baits
Develop eco-responsible (or sustainable) fisheries