Shellfish Farming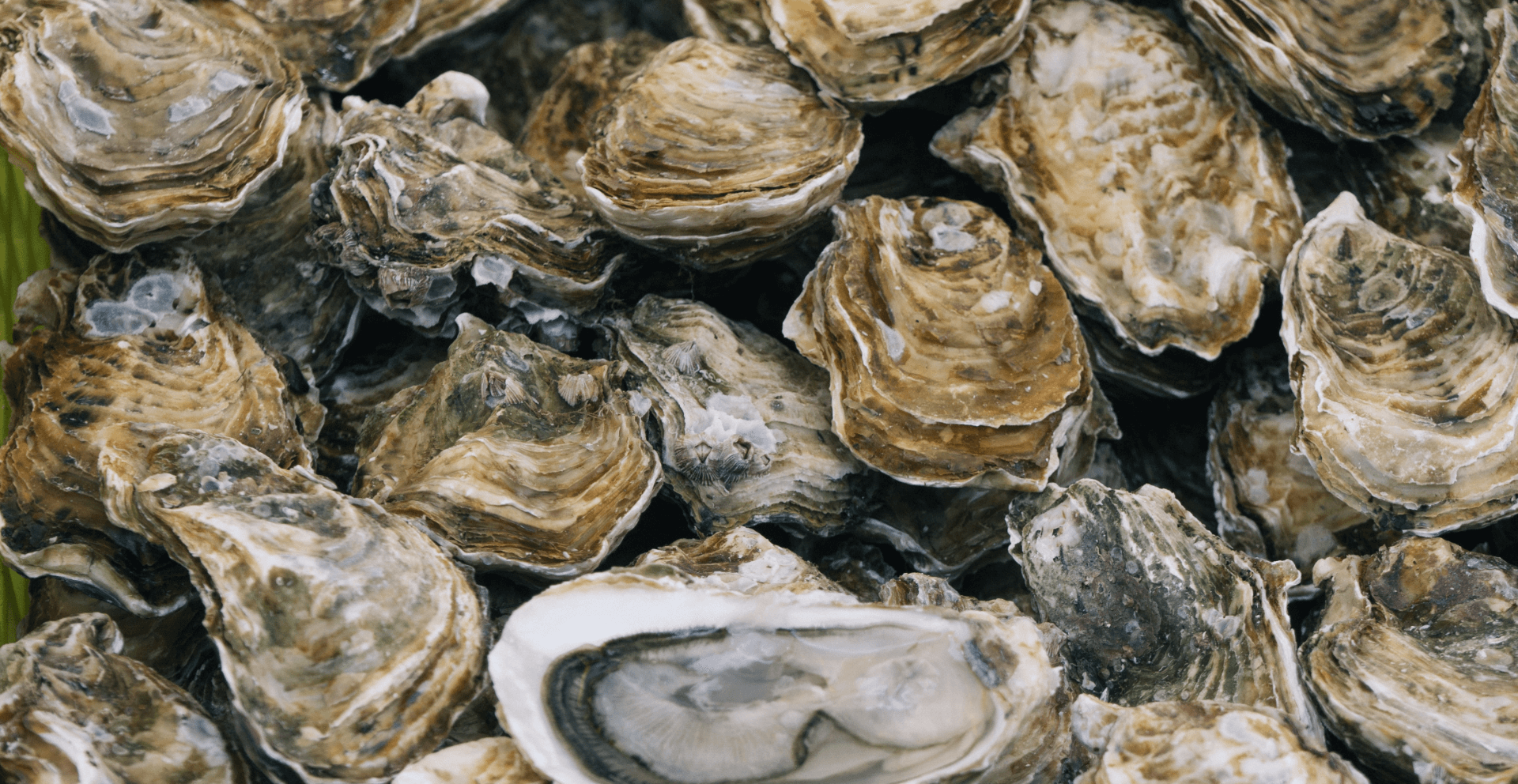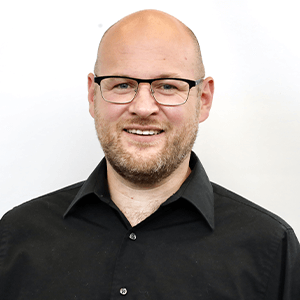 Manager
Cédric Arbez, ing.
Description
Our experts use their knowledge and skills and work with shellfish farming businesses in Quebec to help them develop innovative solutions that will ensure their continued success.
Our industrial researchers have over 10 years of experience in applied research and development specific to the context in Quebec and in testing processes and equipment tailored to that context. Our researchers also take inspiration from farming and cultivation techniques and processes used elsewhere in world. We work to optimize the performance of existing farms and cultures, identify new sites, diversify farmed/cultured species, and adapt processes, all in the context of global change.
To mitigate certain risks related to technological development and help optimize industrial processes, we conduct tests at experimental sites, in the laboratory and out at sea.
To ensure healthy specimens, our experts develop solutions that address environmental concerns such as climate change with the intent of promoting process tailoring and resilient farms and cultures. They also conduct environmental monitoring to track conditions in natural settings that could compromise the health and productivity of marine farms and cultures. Furthermore, we offer equipment upgrading and design services as well as access to technology transfer workshops.
Our teams are currently conducting research on oysters, sea scallops and blue mussels. Why? To help the industry secure its supply, use tailored techniques to maximize profitability and ultimately valorize maricultural products from Quebec.
Services
Shellfish farming
Polyculture
Assistance selecting shellfish farming sites
Optimization of production techniques and processes
Development of processes for new species
Transfer of solutions to increase maricultural performance
Equipment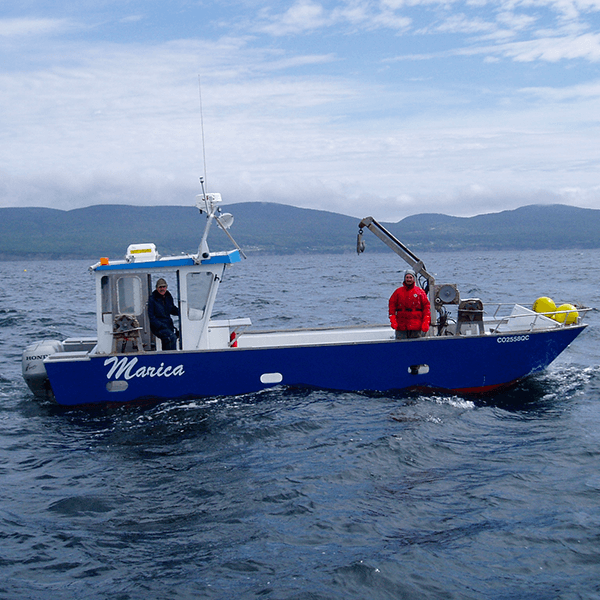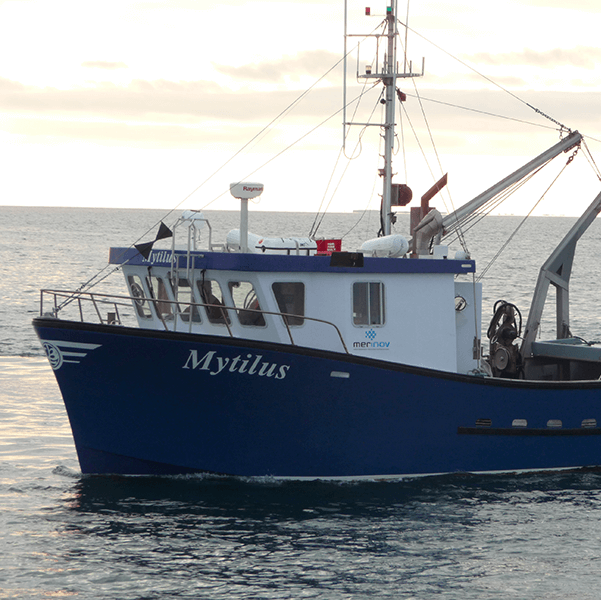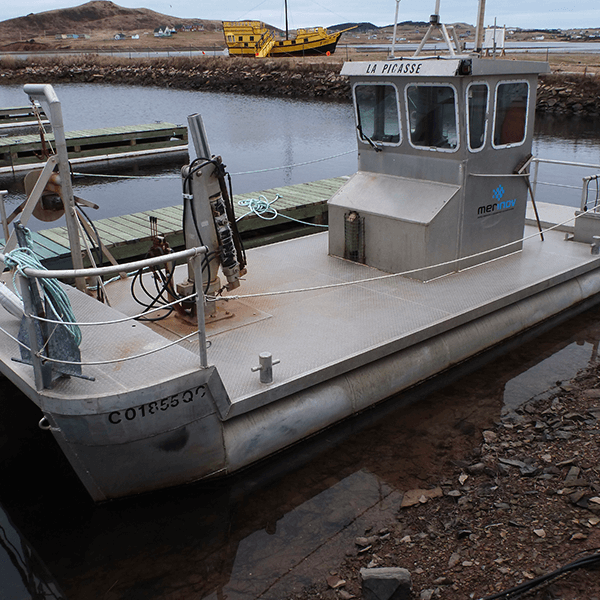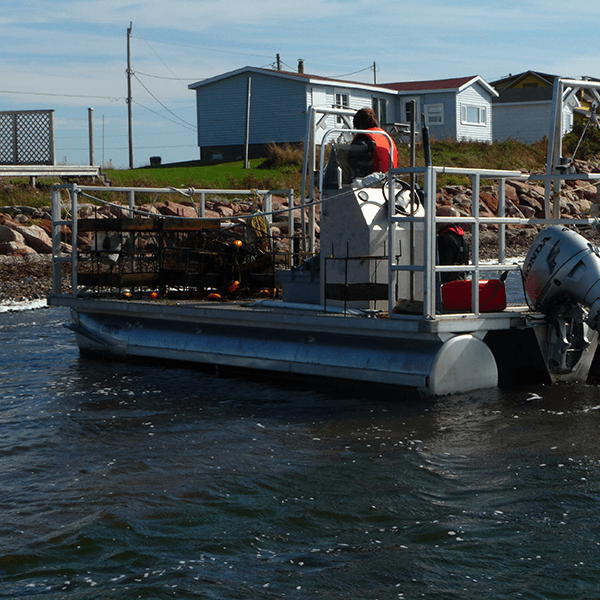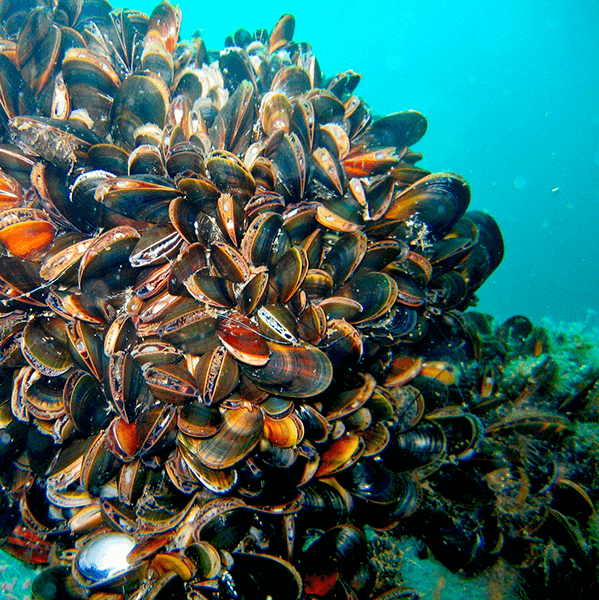 Marica Boat
Mytilus Boat
Picasse Boat
Pontoon
Experimental Streams