Fisheries Technology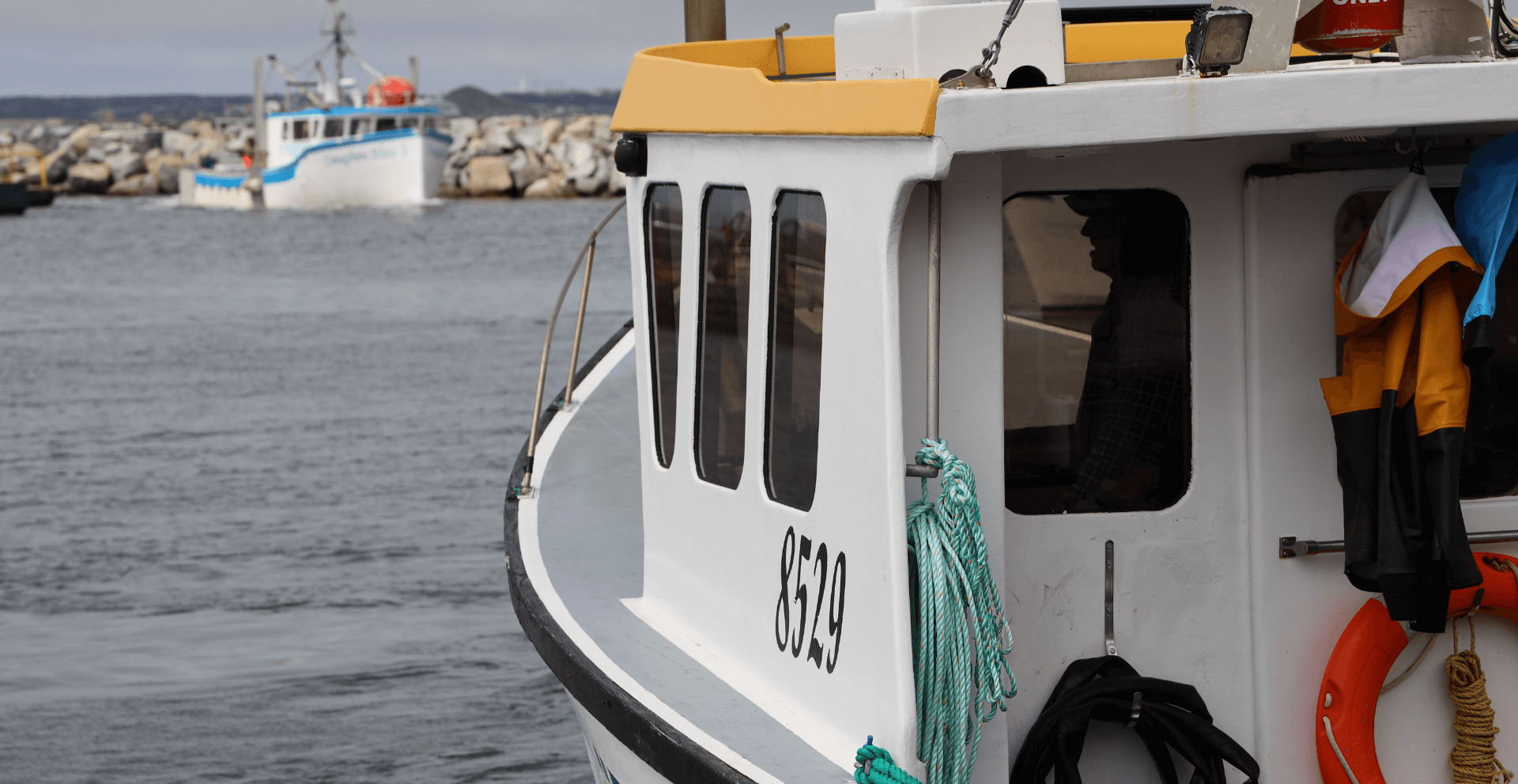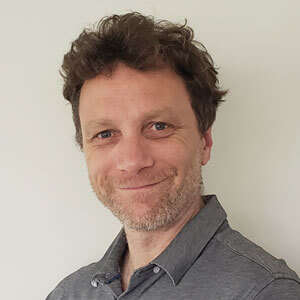 Manager
Jérôme Laurent, M. Sc.
Description
This centre of expertise's team develops and optimizes fishing equipment and bait to maximize catch productivity at sea. It seeks to find solutions that promote health and safety onboard vessels.
Our experts develop fishing equipment to better meet the industry's needs and in turn increase catch productivity. Our various projects make it possible, for example, to improve selectivity in order to avoid bycatches and small catches. We help businesses optimize their efficiency and profitability.
Moreover, our team develops alternative baits such as ones that glow or are made of coproducts, marine products or biosynthetic material. We aim to find solutions that make it possible to no longer use as bait fish that are fit for human consumption.
To promote the health and safety of fish harvesters and make the trade safer, our team works on projects that aim to reduce risks onboard vessels, such as falls and accidents. Our experts also develop solutions to improve fishing conditions and avoid occupational injuries.
Their projects have them working to optimize fishing techniques, baits and equipment and thereby make the industry safer as well as more environmentally friendly and efficient.
Services
Development of alternative baits
Optimization of fishing equipment: effectiveness, environmental impact, energy consumption
Development of alternative fishing equipment
Improvement of health and safety onboard vessels
Equipment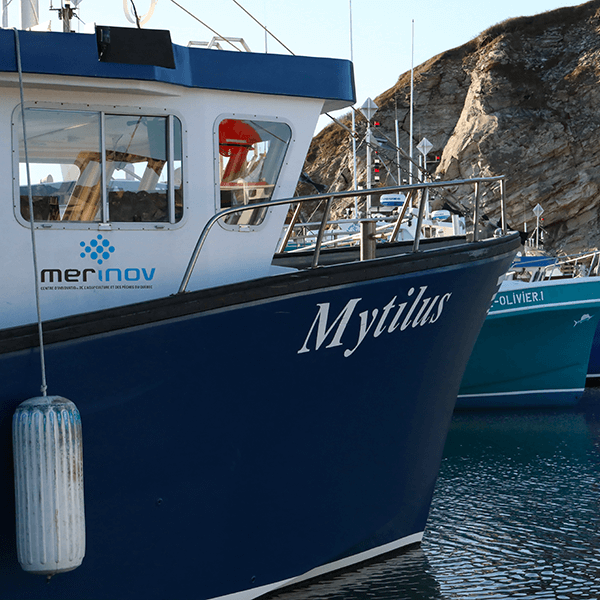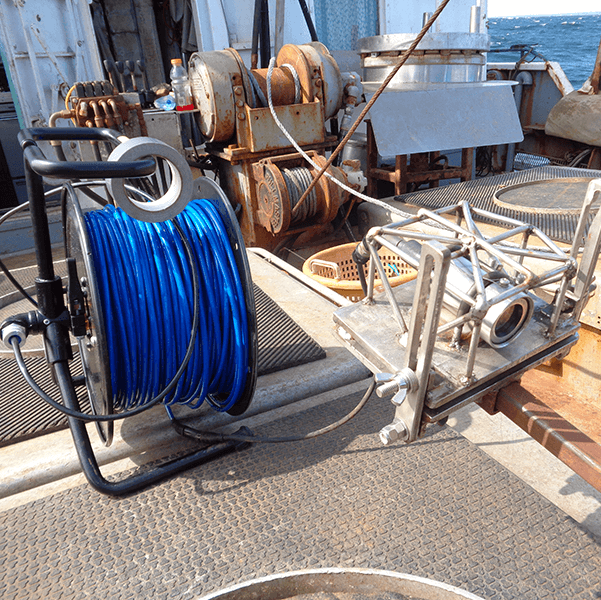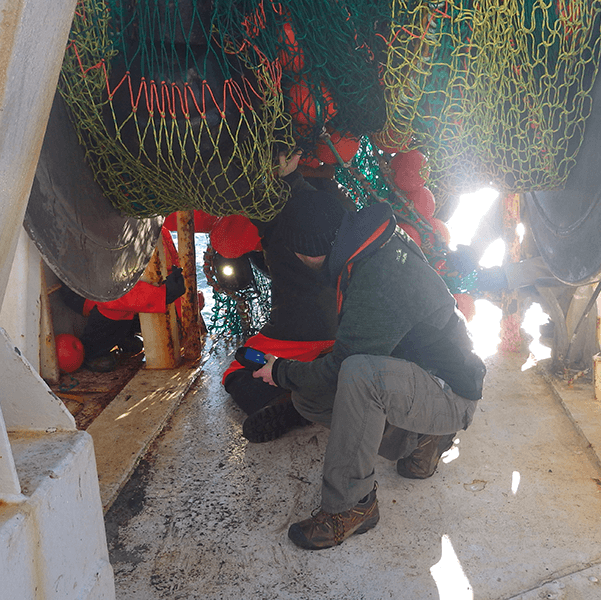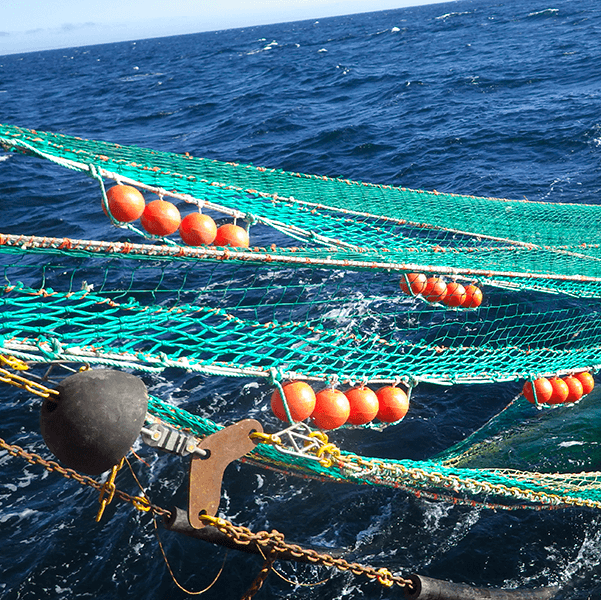 Mytilus Boat
Splash Cam Camera
Trawl Cam Camera
Tensiometer