Seaweed Farming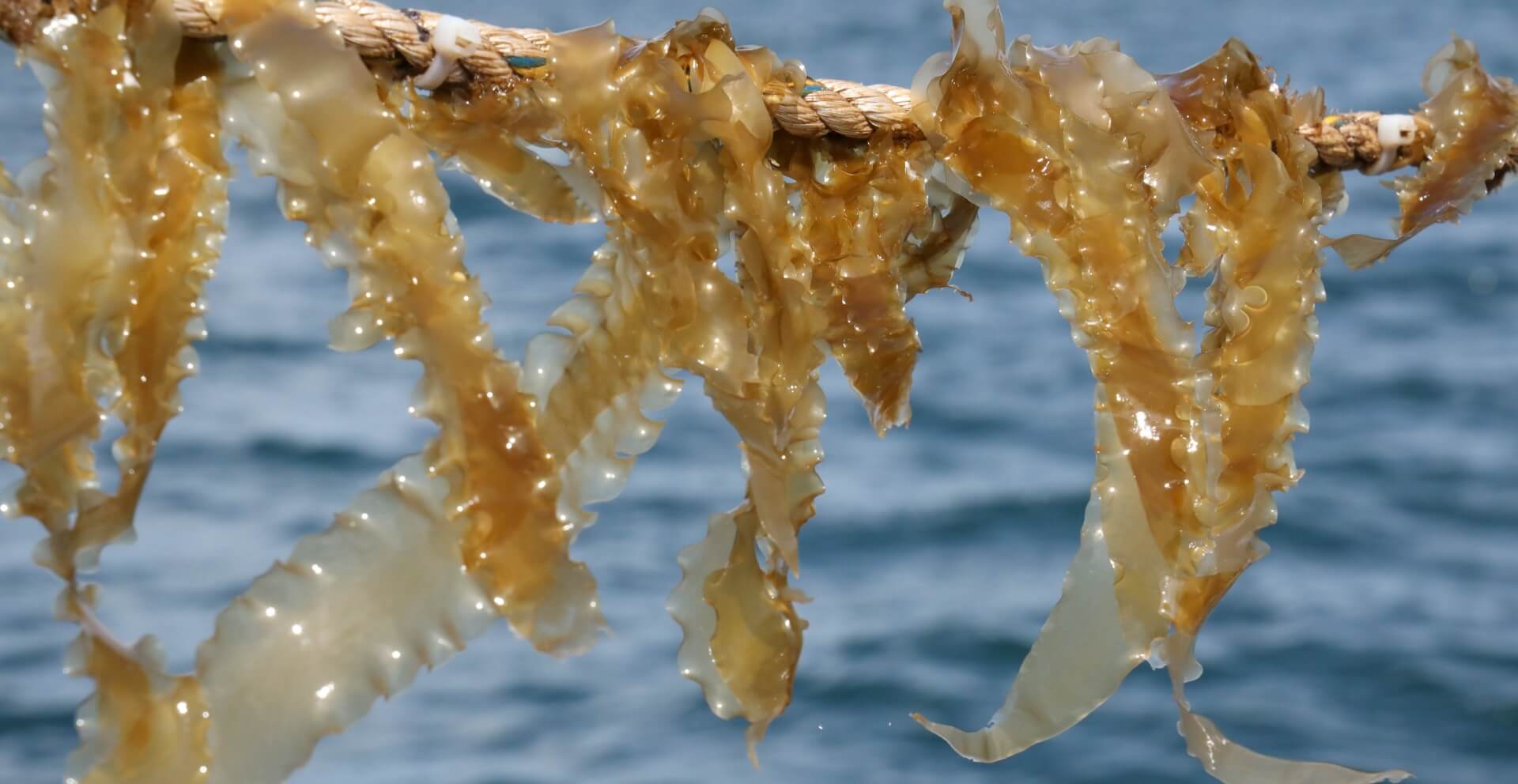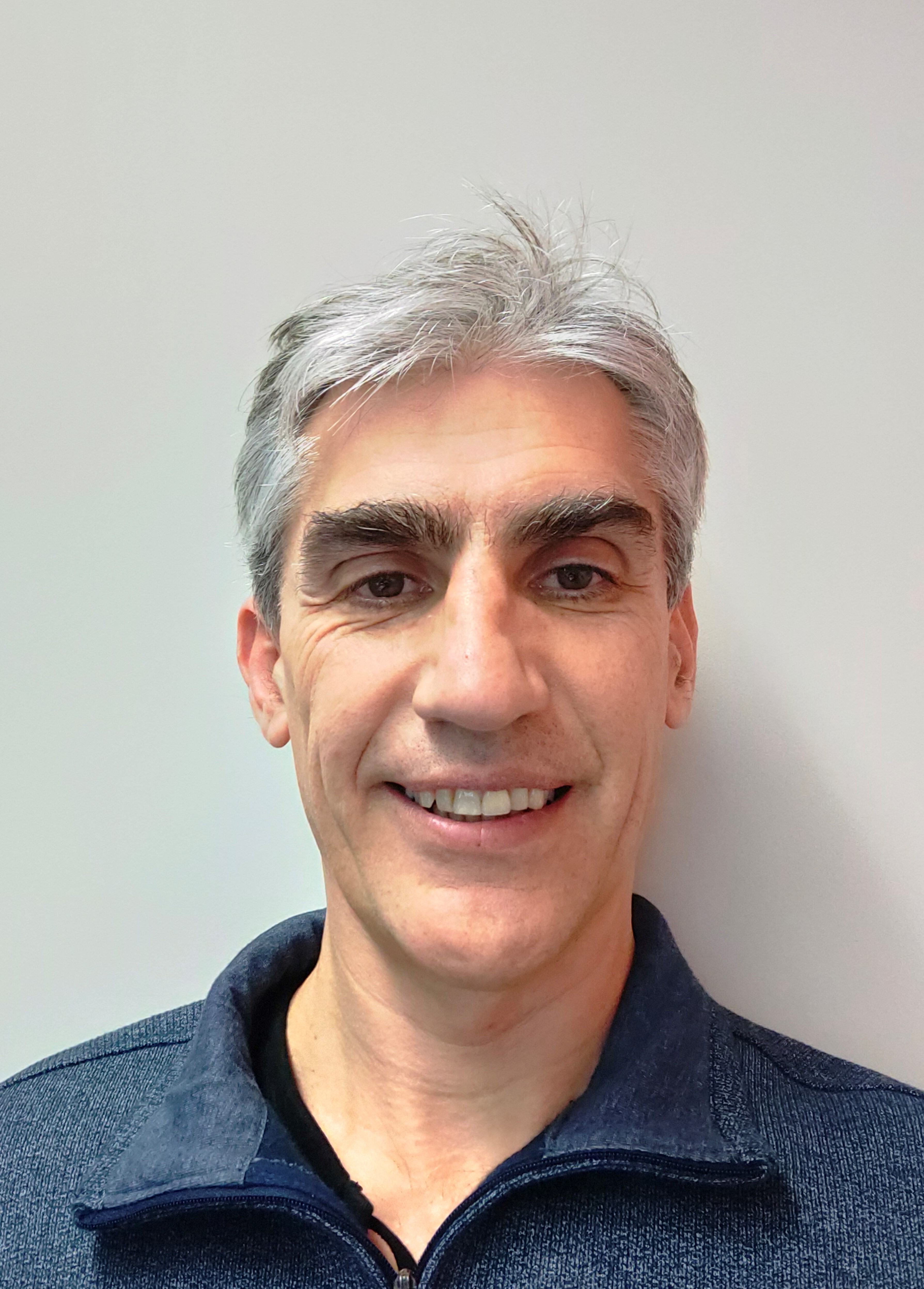 Description
At Merinov, we work with seaweed farmers to develop solutions that help them in their work. Our experts assist them in various ways to produce high-quality seaweed using sustainable and environmentally friendly practices.
Since we estimate that 8% of worldwide seaweed production is from harvesting and 92% from cultivation, our centre for expertise in seaweed farming addresses an important need of the aquaculture industry. Our team works to find solutions that assist with production, diversification or valorization to help the industry innovate. Members of the seaweed farsming team also work with other experts at Merinov to develop projects that make it possible to maximize the yield from each kilogram of seaweed produced to reduce losses and increase profits.
In the interest of optimization, the team helps clients and partners diversify to ensure their businesses can make the most of their seaweed farming site.
Furthermore, our experts actively seek solutions to numerous cultivation issues that could impact seaweedseaweed production. Environmental monitoring ensures invasive species that could endanger seaweed health are tracked. Our research makes it possible to anticipate and explore issues and opportunities that could arise.
Services
Development, tailoring, mechanization and automation of cultivation processes
Improvement of culture yields
Investigation of culture yield
Domestication of new species
Selection, evaluation and environmental monitoring of marine culture sites
Bioeconomic analyses
Assistance to obtain Canadian and international certifications
Referral to other centres of expertise
Equipment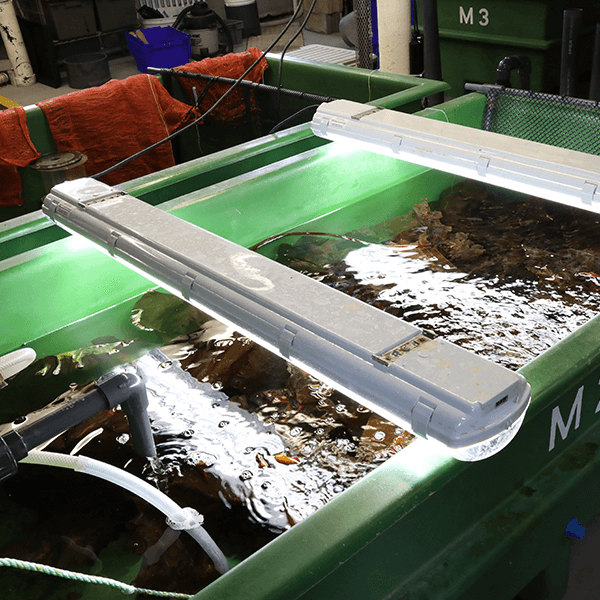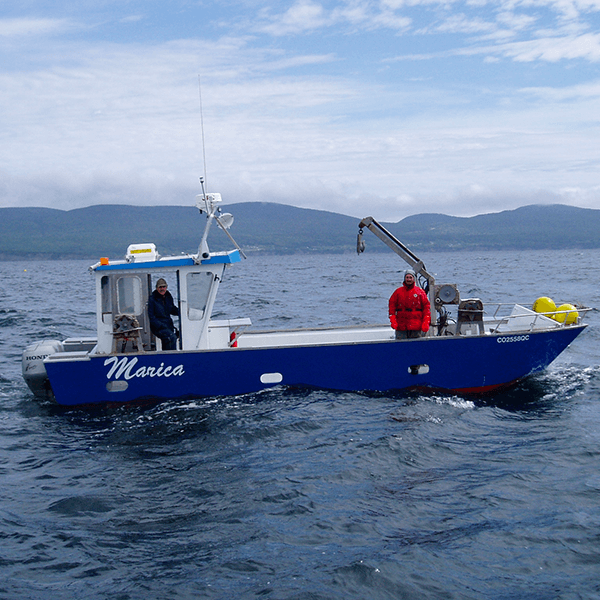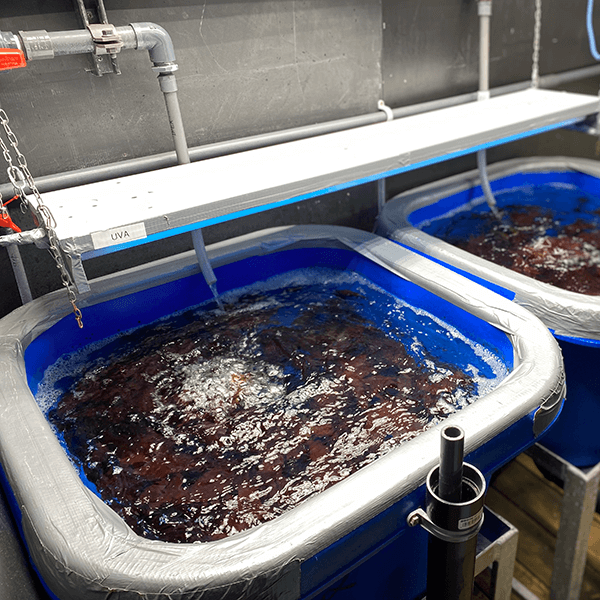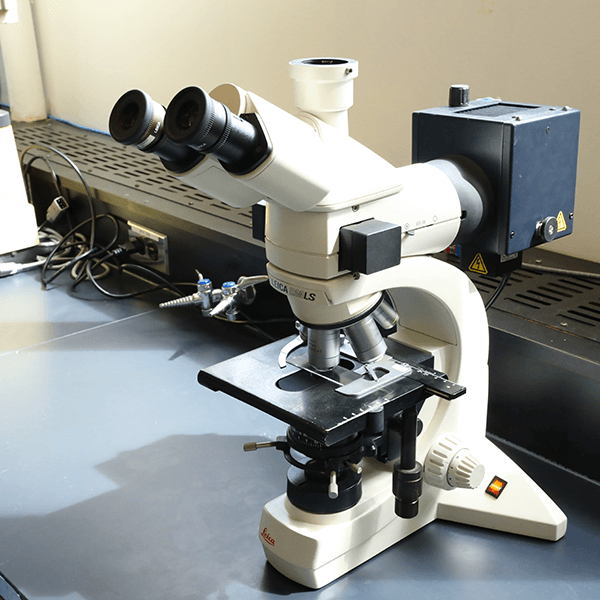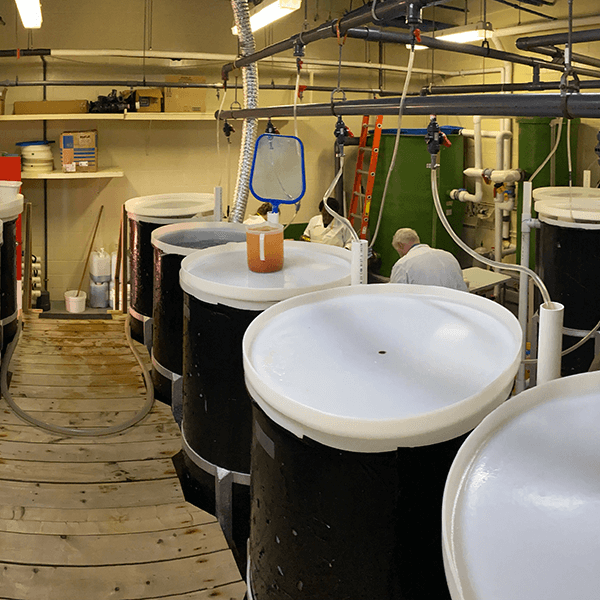 Culture ponds
Marica boat
Seaweed growth chamber
Microscopes
Hatcher room