Bio-food Product Development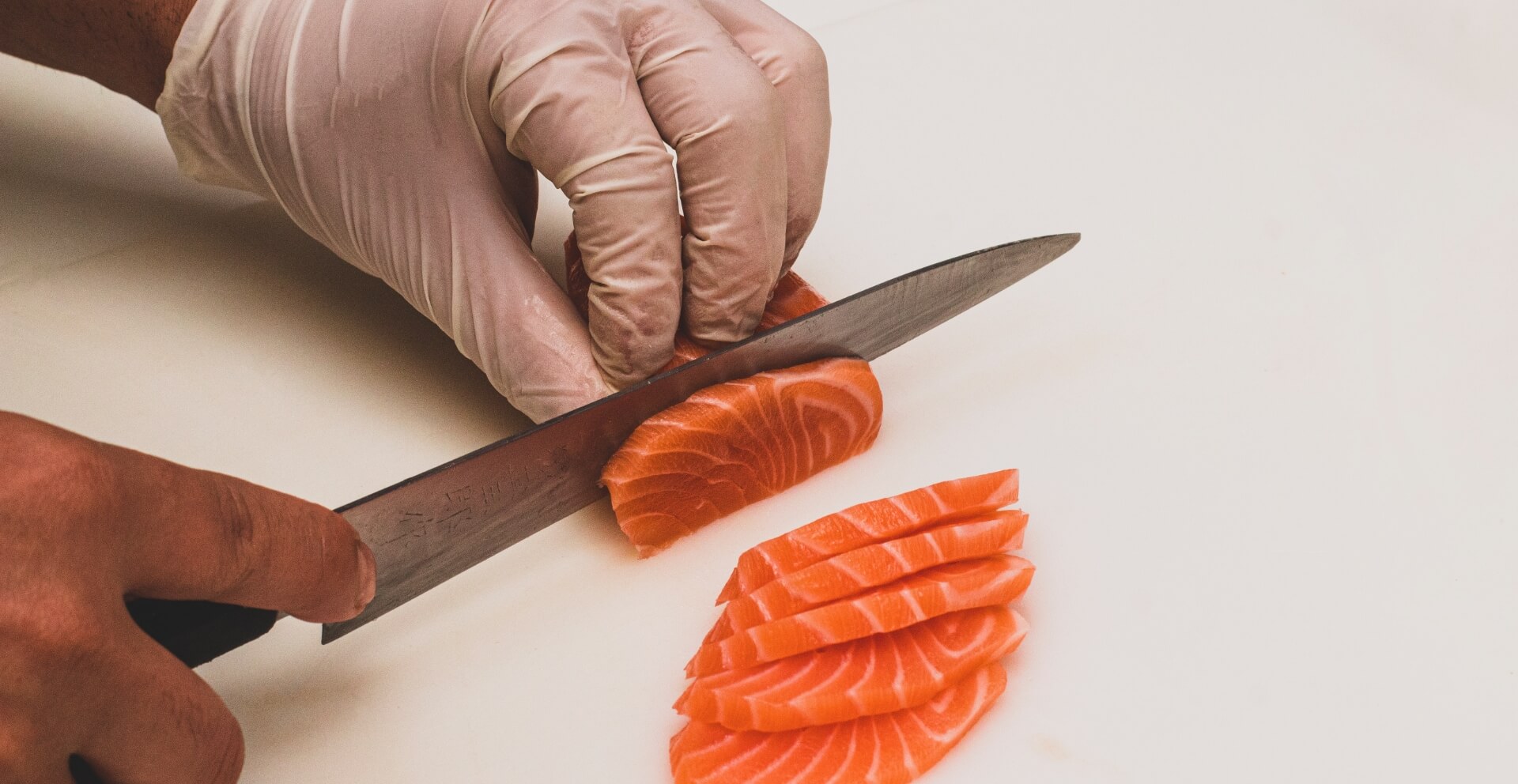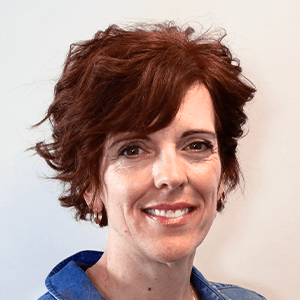 Manager
Karine Berger, M. Sc. : Dt. p, M. Sc
Description
Our experts help established businesses and startups to develop or improve high value-added bio-food products that follow quality standards and food trends such as enjoyment, convenience, originality, nutritiousness, localism, naturalness and sustainable development.
Our multidisciplinary expertise makes it possible for team members to intervene at any step of the product development process, from ideation to industrialization, to ensure food businesses grow and develop foods of the future.
Merinov can characterize ingredients, prototypes and products to assist clients in their search for new product concepts and connect clients with a chef to consult on the culinary aspects of their project and on developing recipes that showcase their product.
Our team guides businesses through the process of finding the best ingredients and packaging and gives them advice on choosing the most suitable work methods for their type of production.
With the various processing and analysis equipment platforms we have at our disposal, our team can create product prototypes and preseries to test industrial pre-feasibility.
Merinov also has a sensory panel of seaweed and aquatic product tasting specialists who identify and quantify various product characteristics and determine their level of enjoyment of the product.
With the team's considerable expertise and access to physicochemical, microbiological and sensory analysis laboratories, it can also assist in making the final adjustments to a product by measuring the product's storage parameters and verifying its shelf life when stored under normal conditions and when subject to temperature abuse.
Our specialists also put special emphasis on the nutritional value of a product by determining how processing methods impact it, and can provide guidance to businesses hoping to characterize, optimize or valorize their product's nutritional composition. Additionally, they assist clients in complying with labelling rules and regulations, such as those pertaining to the declaration of nutritional information.
Our expertise enables us to help client partners develop innovative food products that valorize regional resources and thereby attract more consumers from here and abroad.
Services
Scientific, regulatory and technical monitoring
Characterization of ingredients and products
Assistance with finding ingredient and packaging suppliers
Development, adaptation and optimization of recipes
Development of prototypes and manufacturing protocols Sensory and nutritional evaluations
Determination of shelf life duration
Temperature abuse testing
Modelling of bacterial growth using specialized software
Pilot testing
Transfer of knowledge to the plant setting
Equipment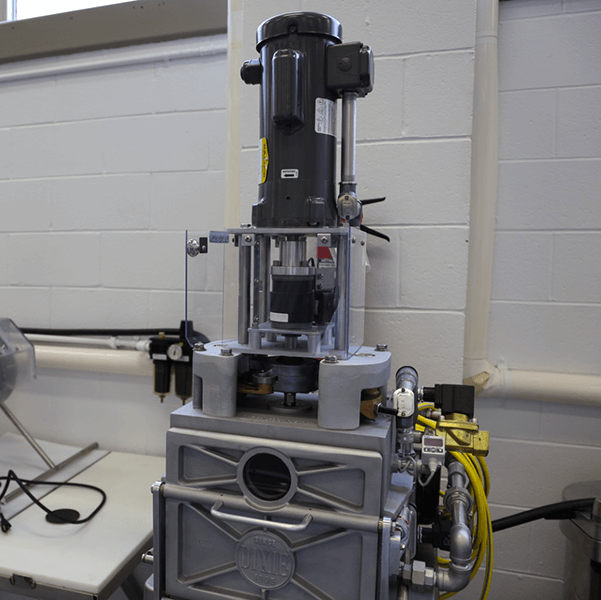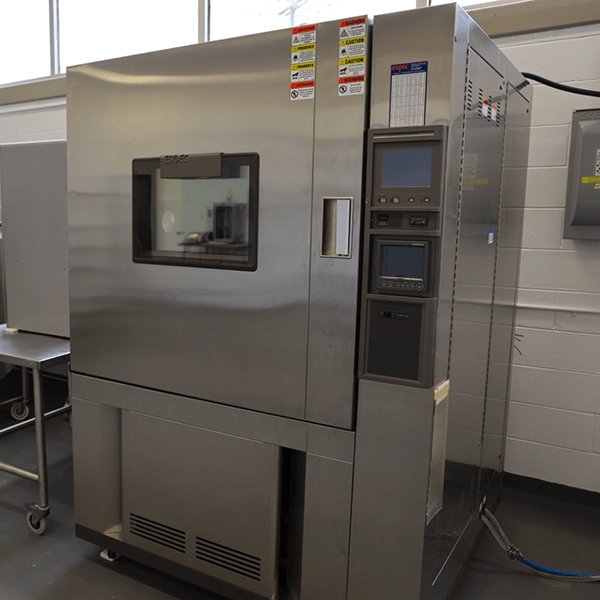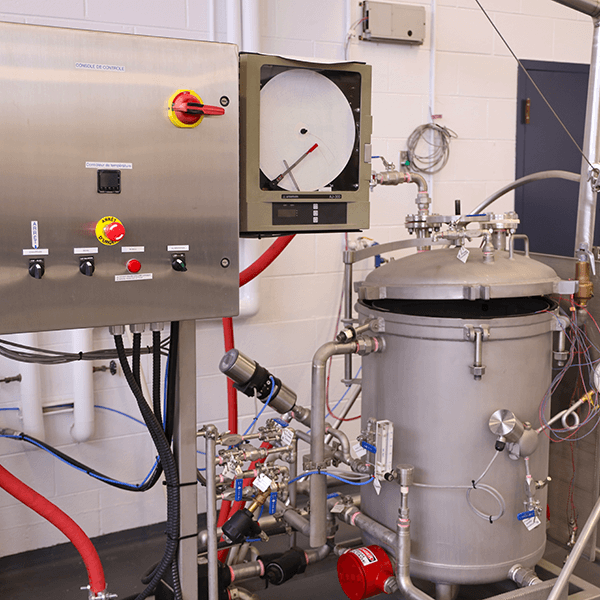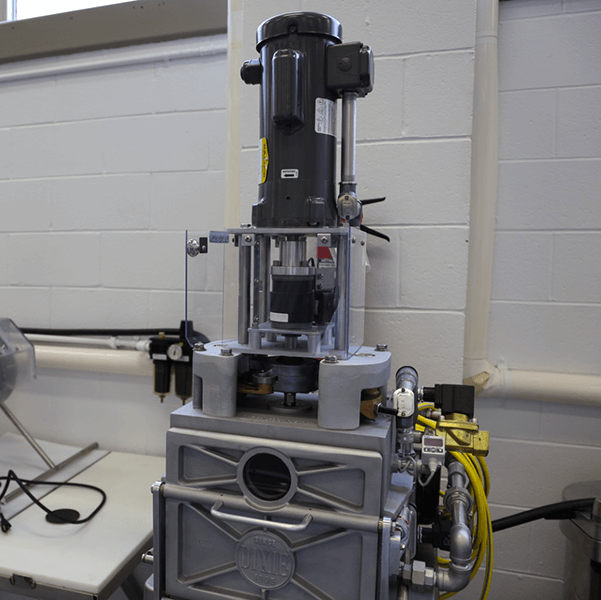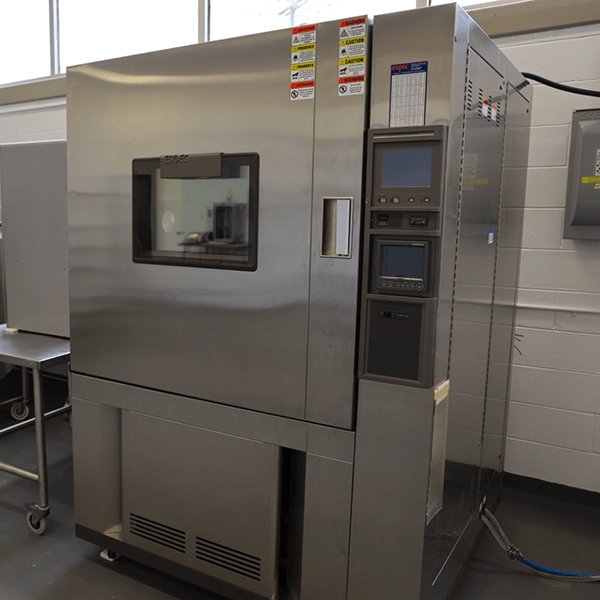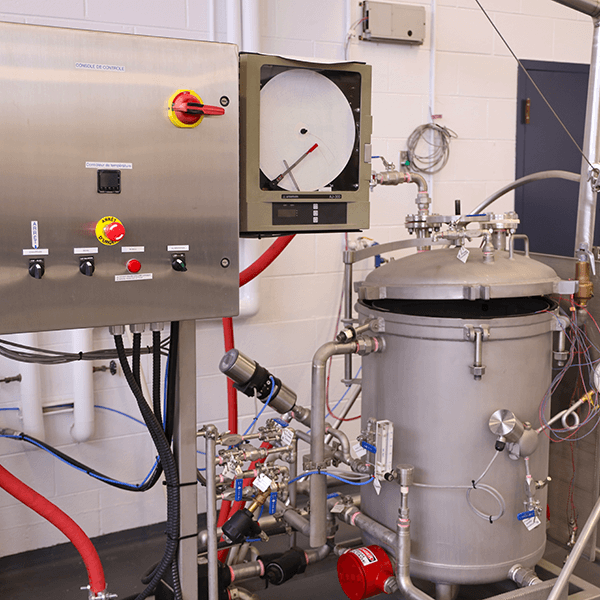 Vacuum crimper
Climate test chamber
Autoclave
Vacuum crimper
Climate test chamber
Autoclave